Autism, Parenting, Schools, Socialisation
I'm sure many parents of special needs worry about their kids being invited to parties, and of course, having people turn up to theirs. We are right in the thick...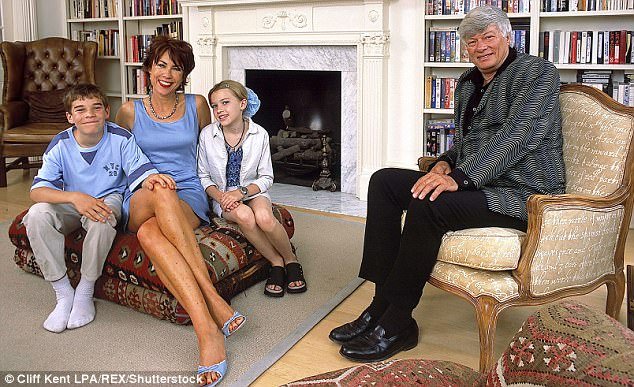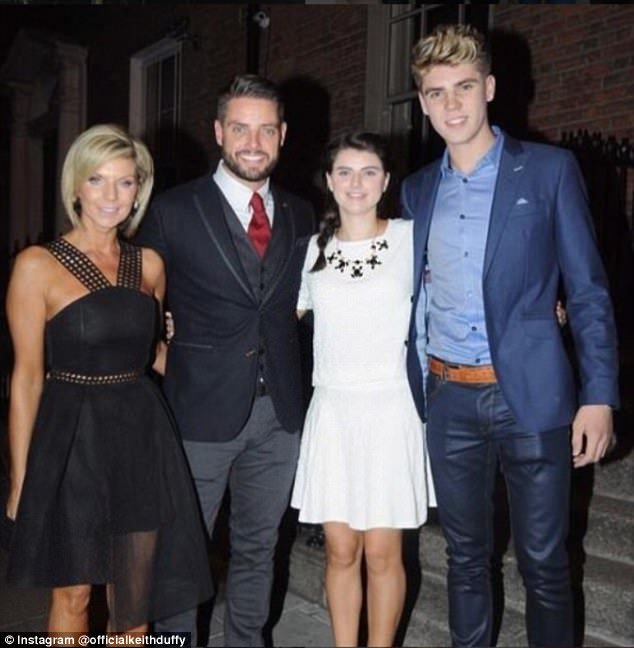 Autism, Estate Planning, Parenting, THE SPP
It's becoming an age of thoughtfulness, we now embrace our special needs community far more than ever in history, ok, yes, some people are terrible and biased against special needs...
Article, Autism, In the News, Parenting
Murder/suicide for parents of autism children is not uncommon. The stats for autism related deaths due to homicide are not always published either. Why would you publish it? It really...