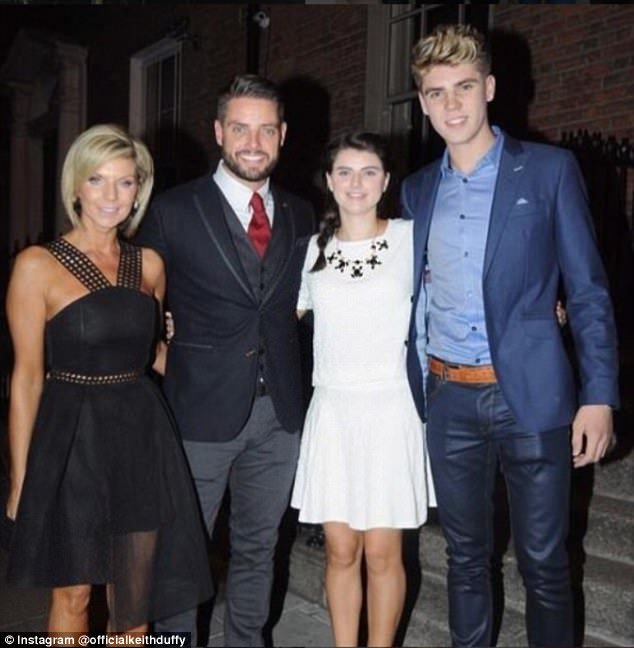 Article, Autism, In the News
QUOTE from media article: Two autistic children found dead alongside their parents and family dog may have been poisoned in a possible murder-suicide.  The family identified as Fernando Manrique, 44,...
Article, Downs Syndrome, In the News
I've had the wonderful headline pop up on the local online newspaper: And of course, it is the normal run of the mill newspaper headline drama, a tad misleading –...
Article, Autism, In the News, Parenting
Murder/suicide for parents of autism children is not uncommon. The stats for autism related deaths due to homicide are not always published either. Why would you publish it? It really...