Article, Autism, Child Abuse, Downs Syndrome, Schools, THE SPP, Video Post
Teaching special needs children, like parenting them, is a privileged. This is clearly a universal problem, all ages, all races, all religions.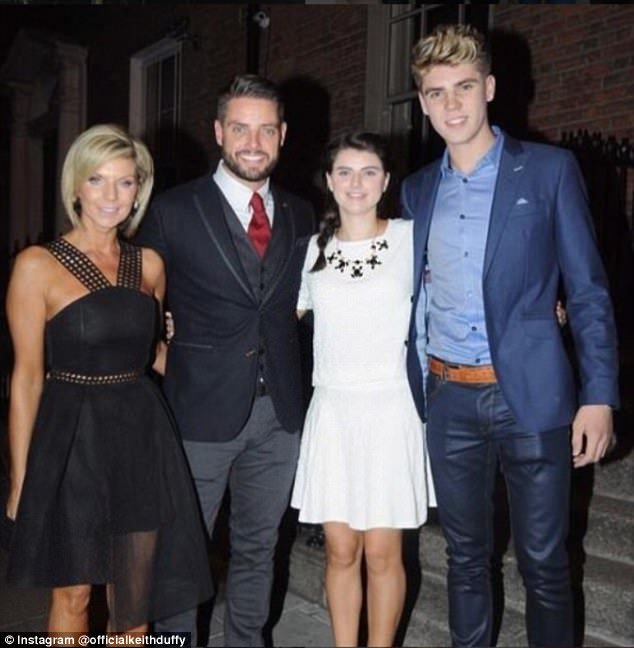 Article, Autism, In the News
QUOTE from media article: Two autistic children found dead alongside their parents and family dog may have been poisoned in a possible murder-suicide.  The family identified as Fernando Manrique, 44,...
Article, Autism, Socialisation
Well, for us, it was nearly impossible last year. This year, I'm already dreading it. We invited 10 kids to my daughter's 7th birthday party last year, all school friends,...
Article, Downs Syndrome, In the News
I've had the wonderful headline pop up on the local online newspaper: And of course, it is the normal run of the mill newspaper headline drama, a tad misleading –...
Article, Autism, In the News, Parenting
Murder/suicide for parents of autism children is not uncommon. The stats for autism related deaths due to homicide are not always published either. Why would you publish it? It really...