Autism, Parenting, Schools, Socialisation
I'm sure many parents of special needs worry about their kids being invited to parties, and of course, having people turn up to theirs. We are right in the thick...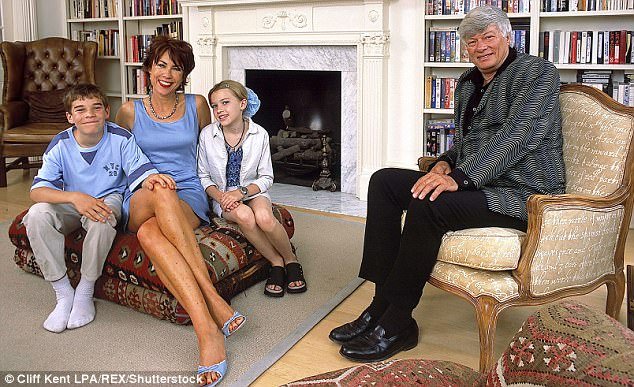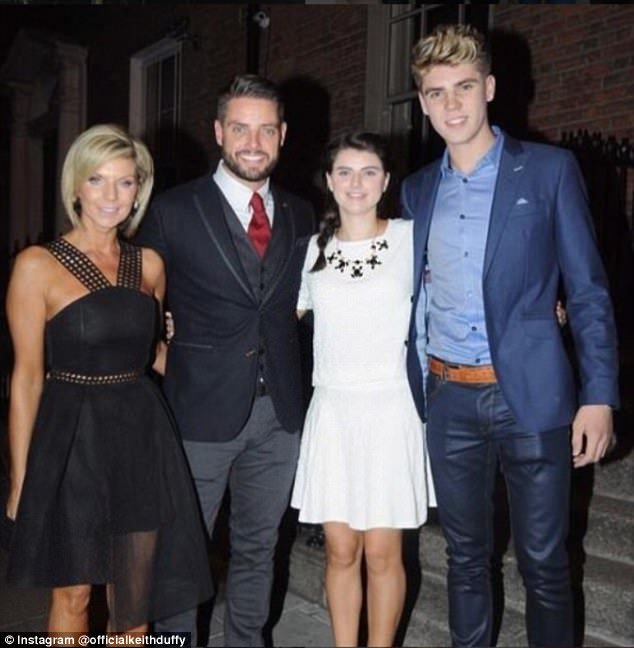 Article, Autism, In the News
QUOTE from media article: Two autistic children found dead alongside their parents and family dog may have been poisoned in a possible murder-suicide.  The family identified as Fernando Manrique, 44,...